Lippycorn
Lippycorn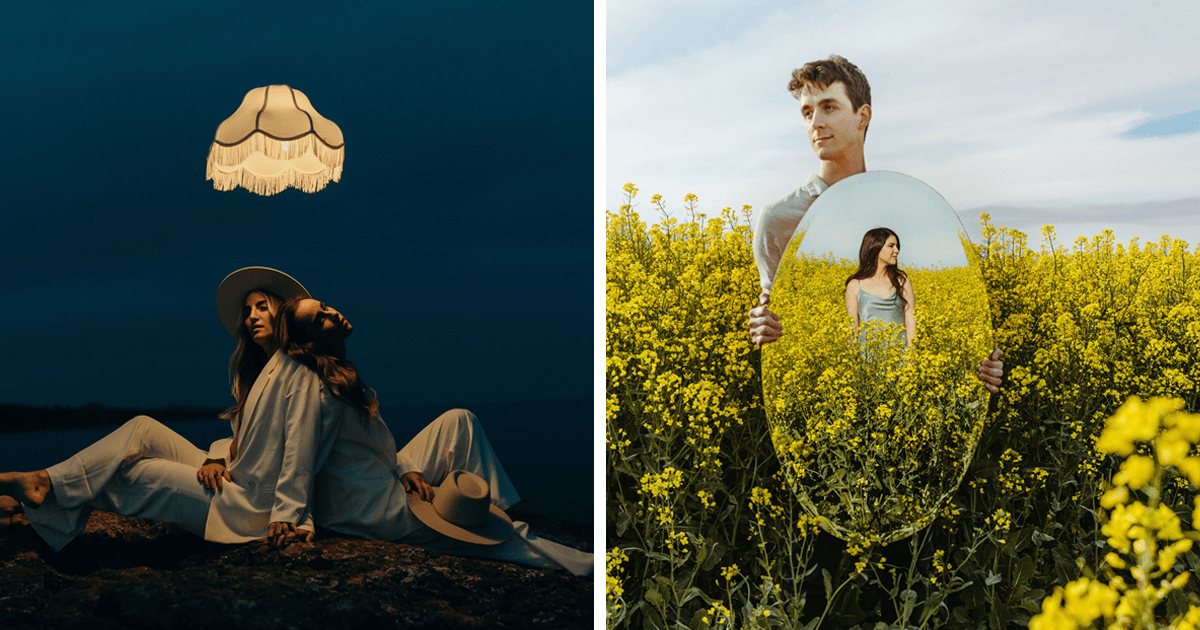 Les meilleures photos de fiançailles de 2022 ont été annoncées par Junebug Weddings, et voici 50 de nos préférées.
Des milliers de photographes talentueux du monde entier ont soumis leurs meilleurs travaux au concours annuel Best of the Best Engagement Photo de Junebug Weddings. Voici un aperçu des 50 meilleures. Cliquez sur le lien pour voir l'ensemble de la collection et dites-nous quelle est votre photo préférée !
Source : junebugweddings.com via bp
photographié par alina kay de alina kay photography, sugarloaf cove à schroeder, minnesota, états-unis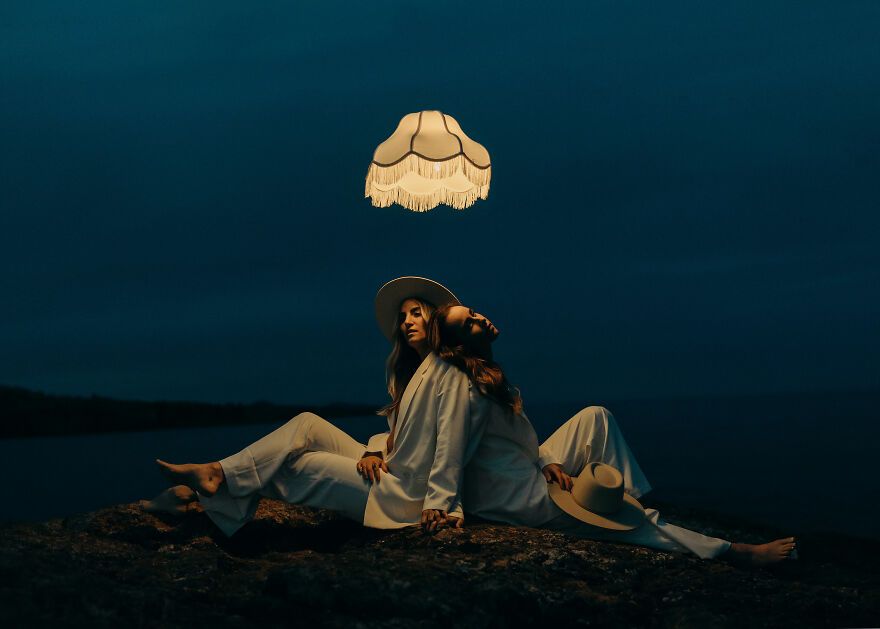 photographié par levana cynthia de sincēra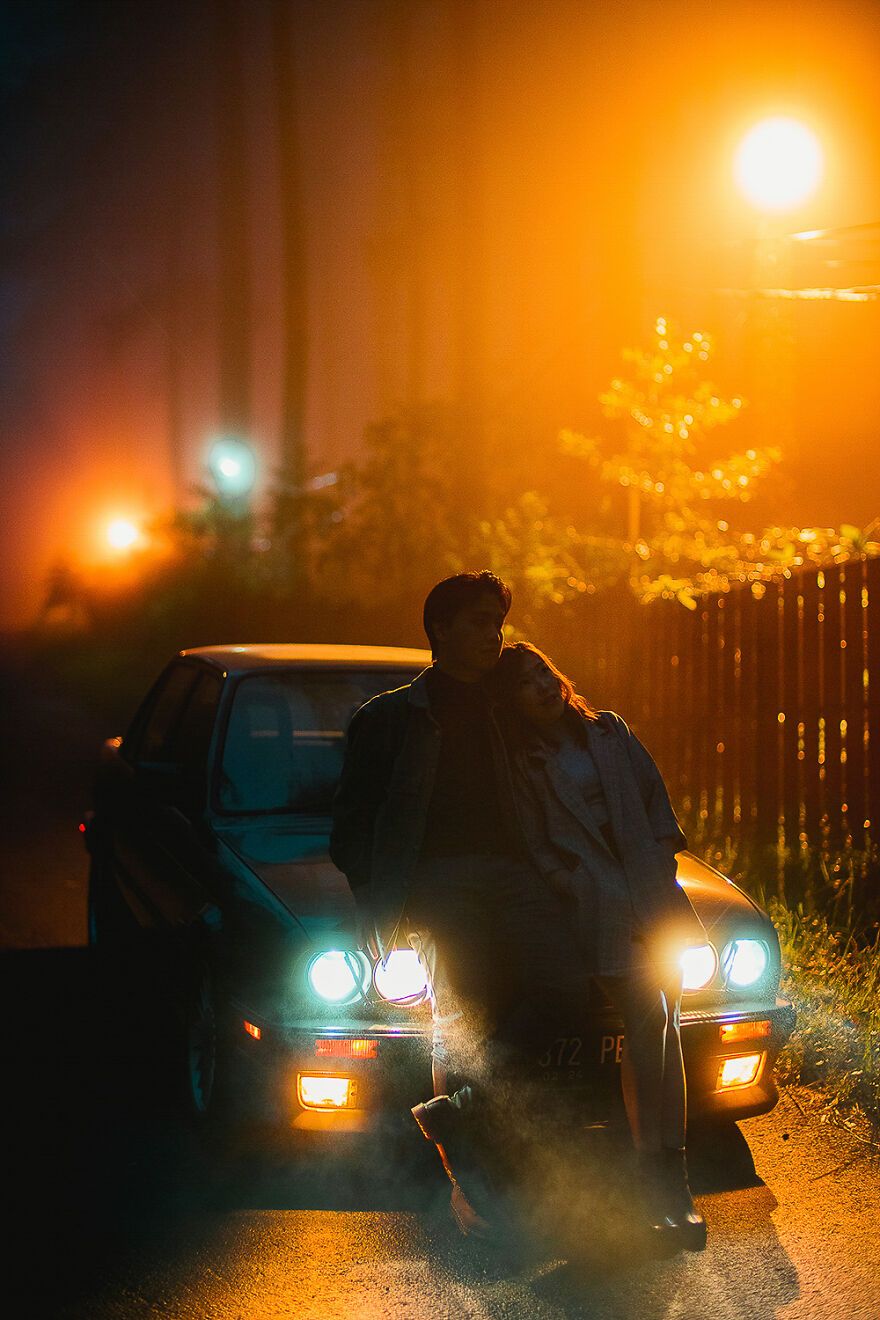 photographié par emilija kviliunaite de emilija photography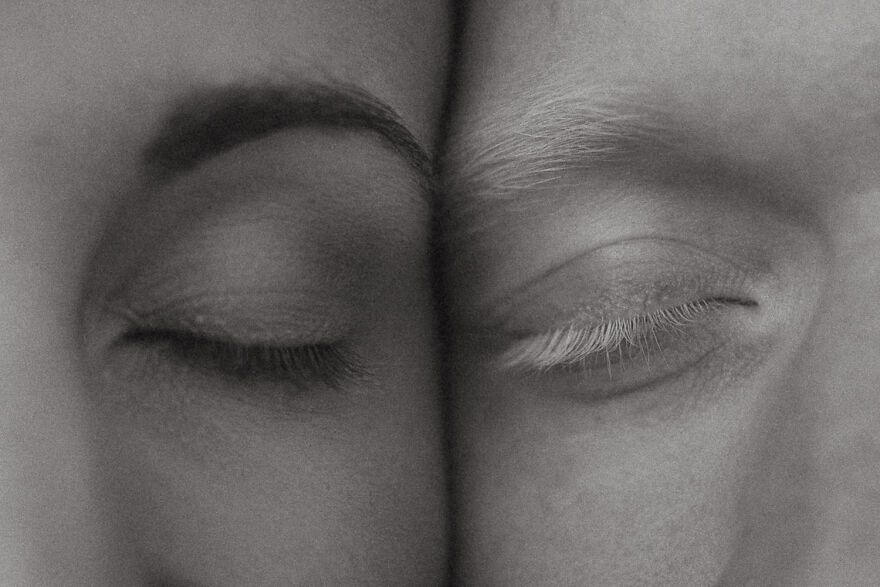 photographié par orlando suares de viridian images photography à atlanta, géorgie, usa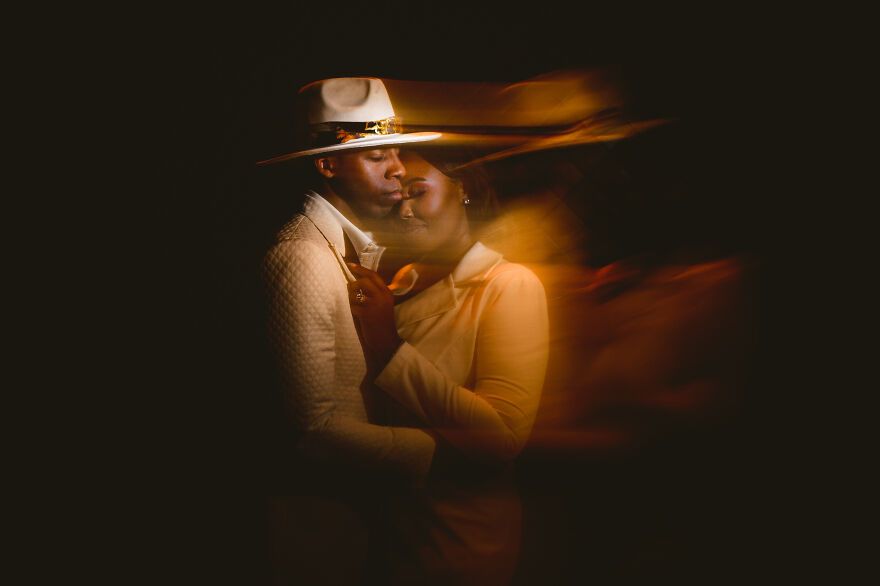 photographié par chrissy gilmartin de chrissy gilmartin photography dans les jardins noguchi à costa mesa californie, usa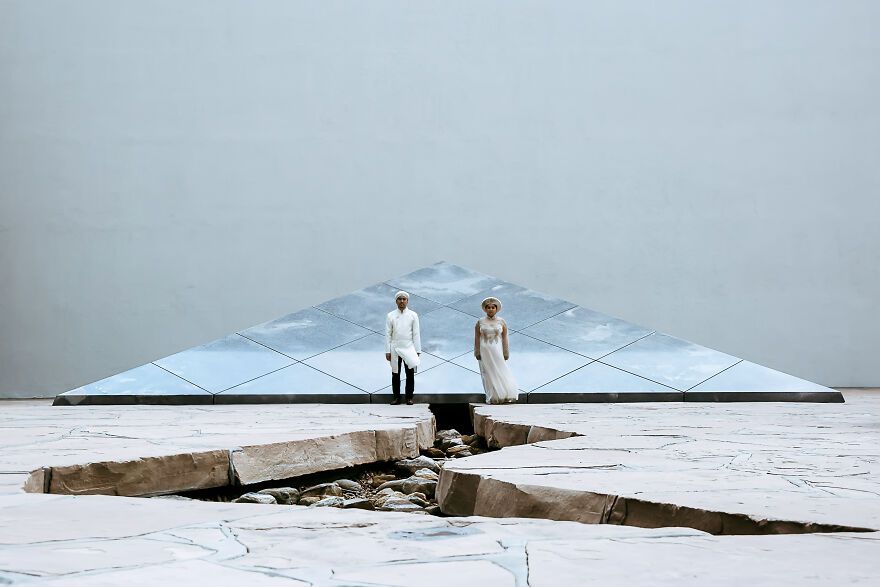 photographié par kristi boatright de stori photos, jet, oklahoma, états-unis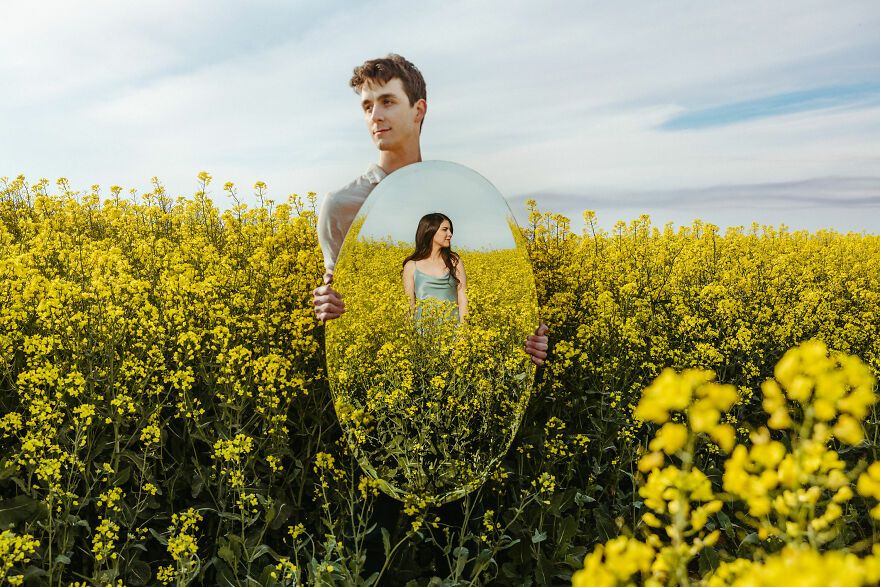 photographié par adriana morais de adriana morais photography à comporta, portugal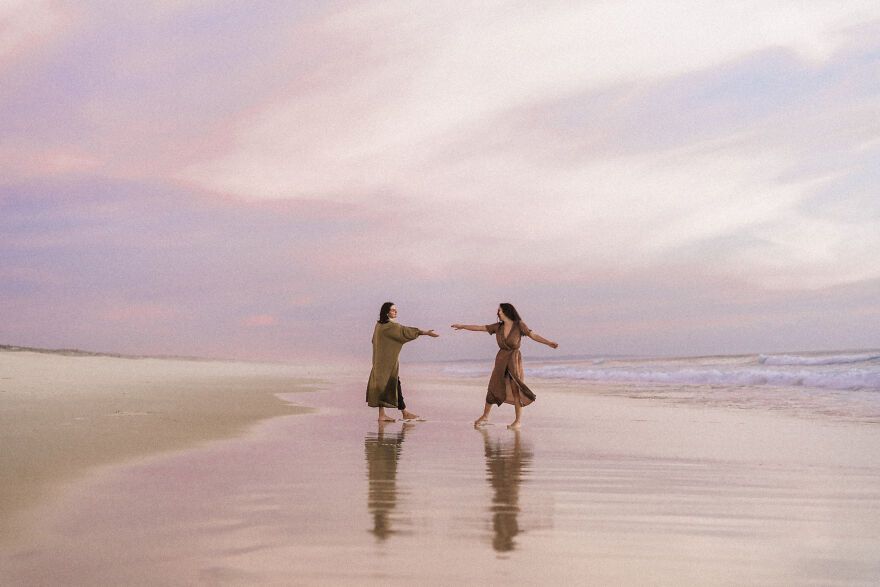 photographié par andri tei de andri tei photography à little india, singapore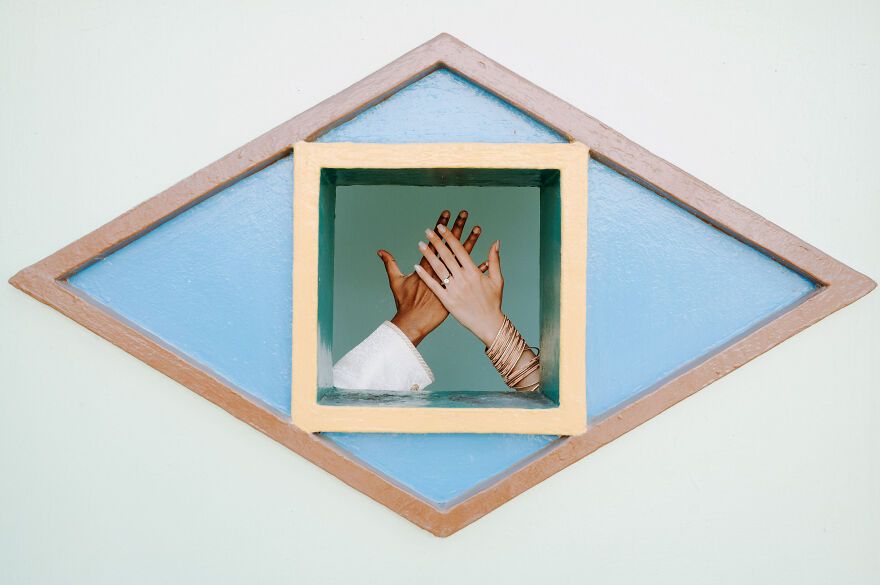 photographié par safeena padder de safeena noah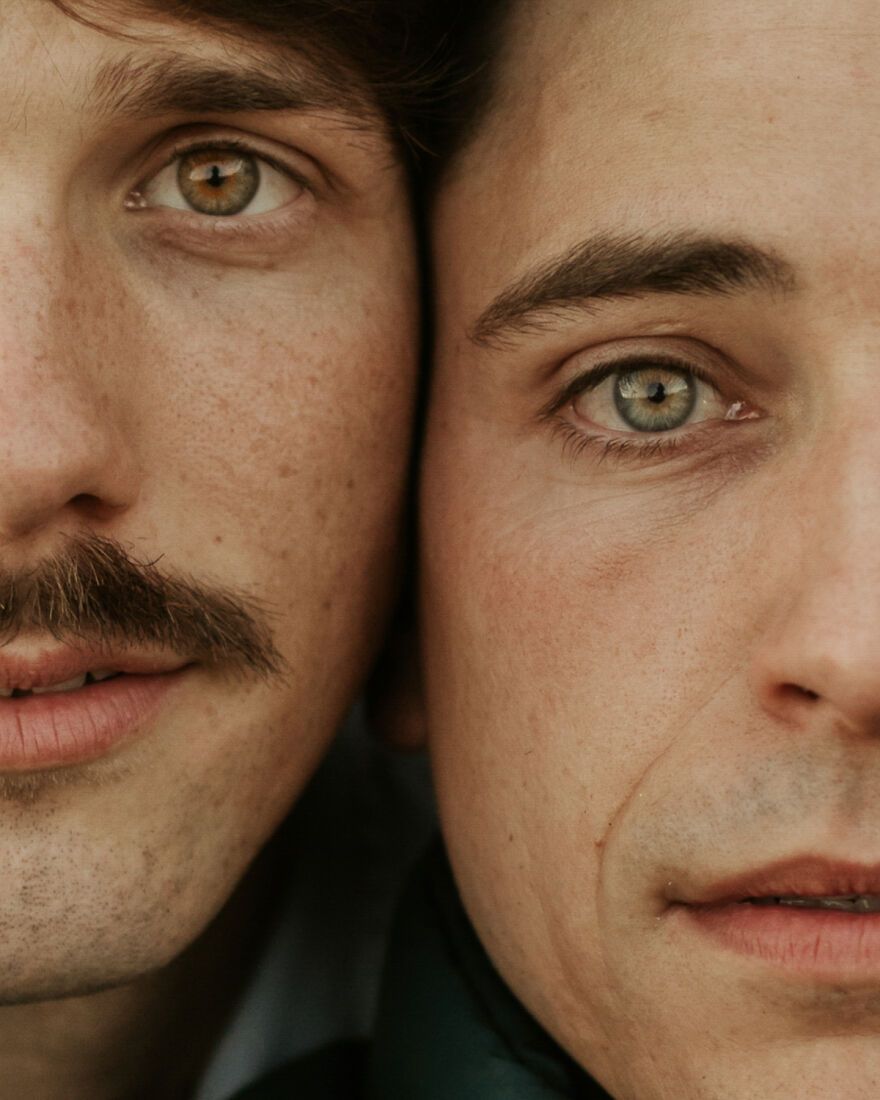 photographié par jessie lyee de jessielyee photography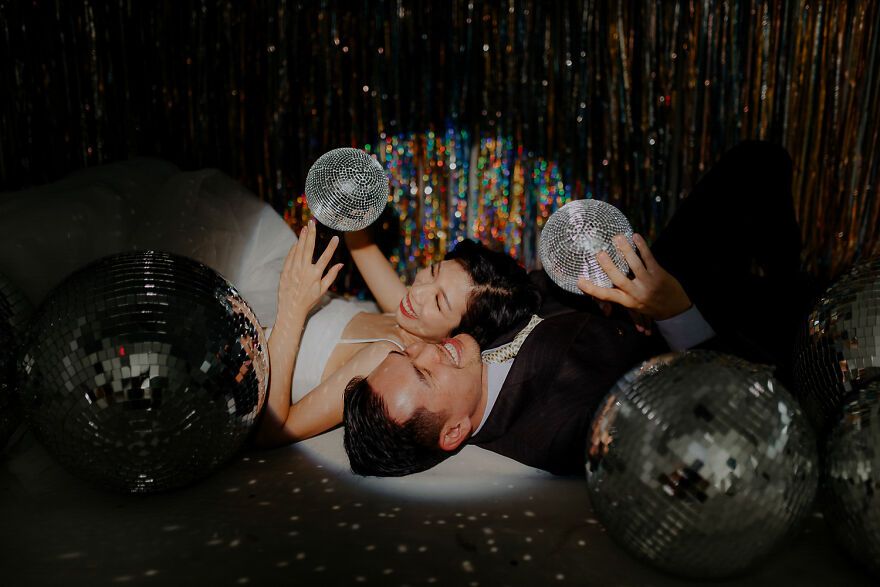 Photographié par calvin setiawan de sincēra à dream belle, bandung, indonésie.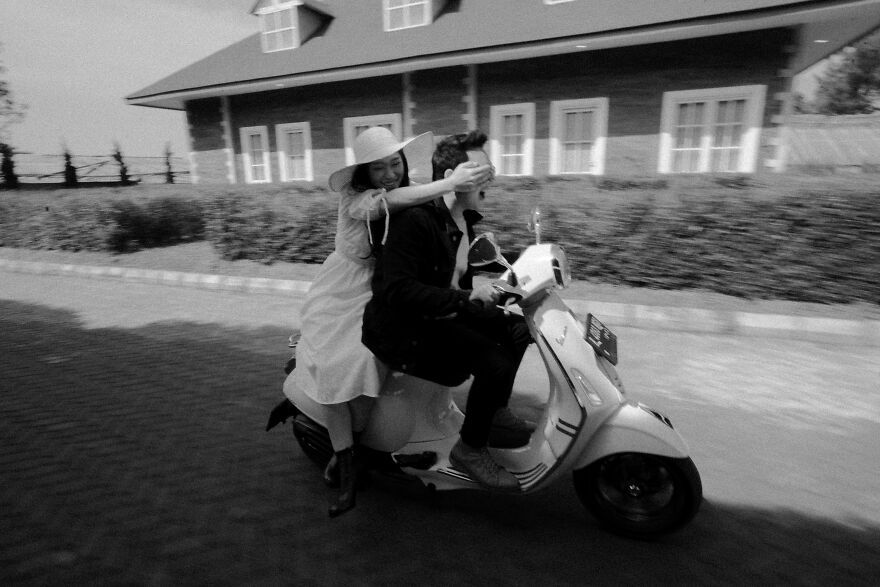 photographié par kasey powell de kasey powell weddings à outer banks, caroline du nord, usa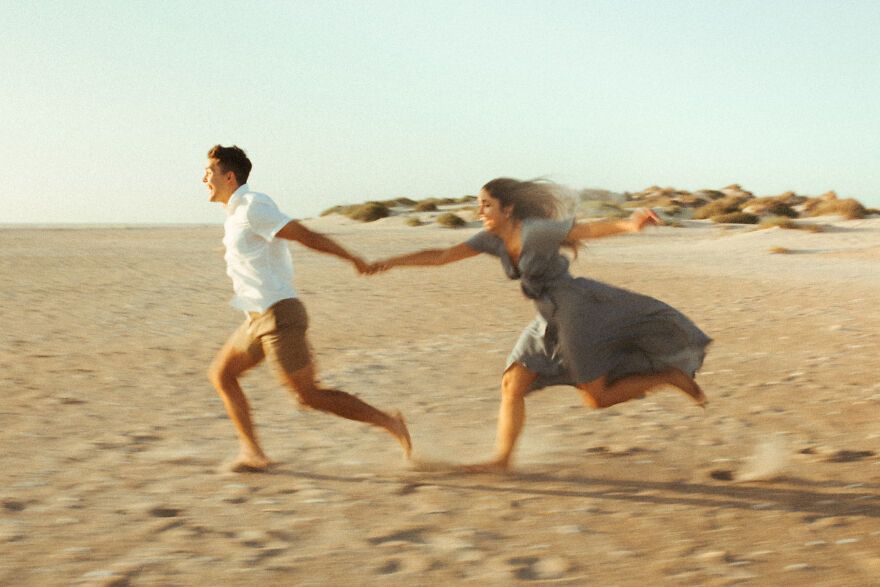 photographié par joel bedford de joel & justyna à ottawa, canada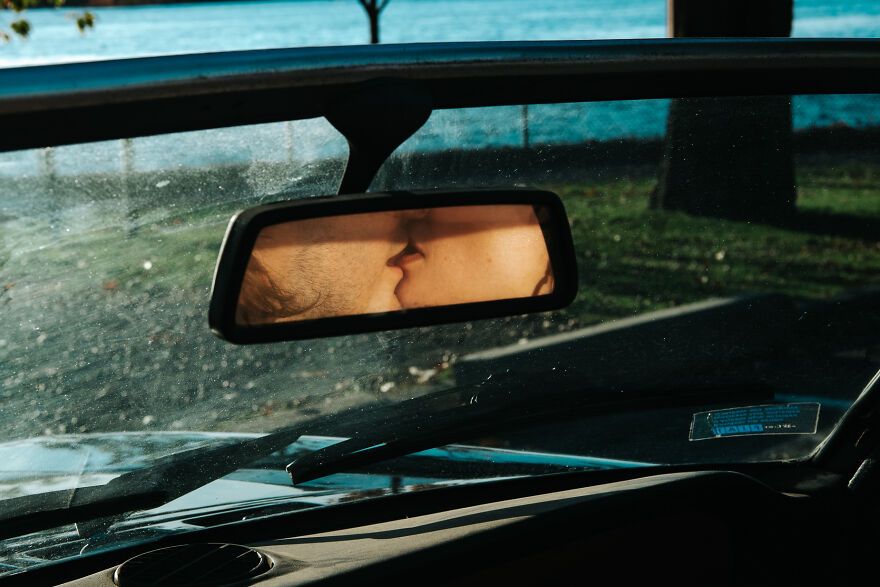 photographié par jordan voth de jordan voth photography à trinidad, californie, usa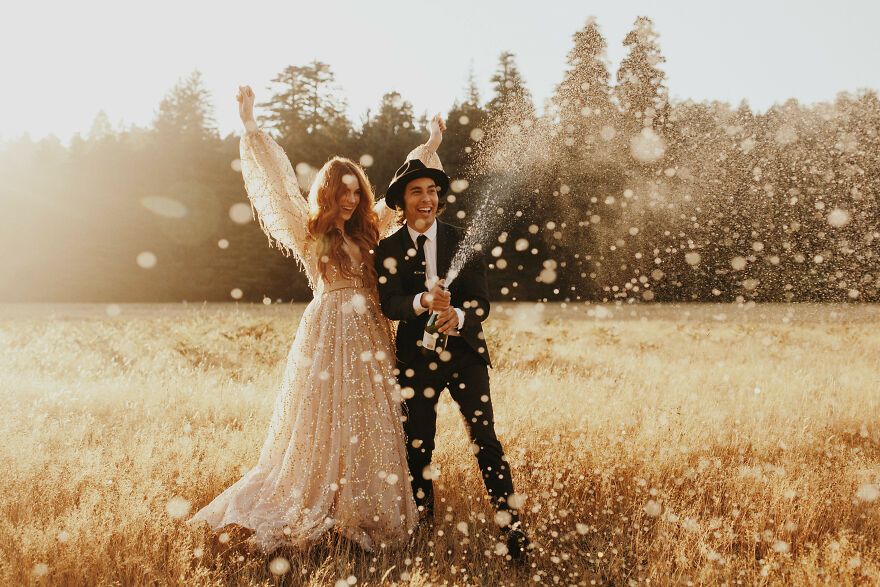 photographié par henry tieu de henry tieu photography dans l'état de washington, usa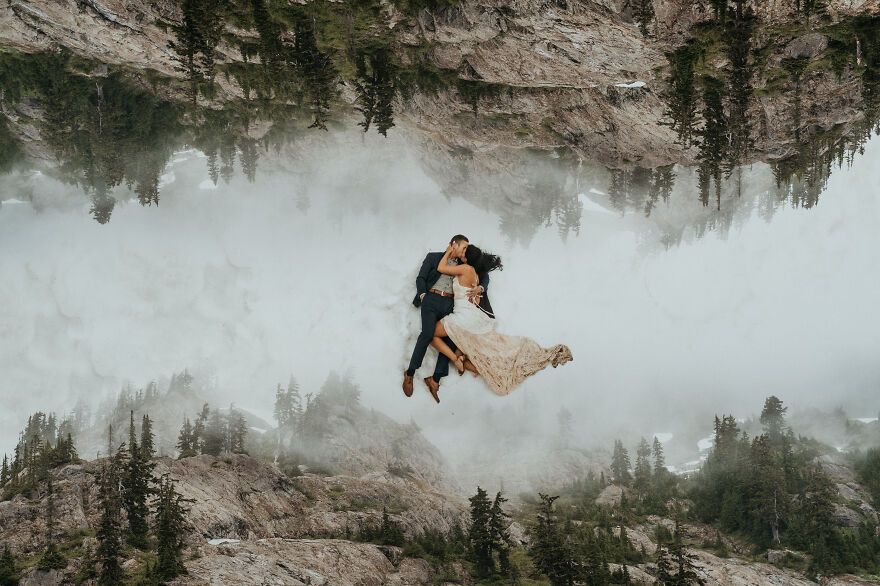 photographié par darren hendry des hendrys à griffith park, los angeles, californie, usa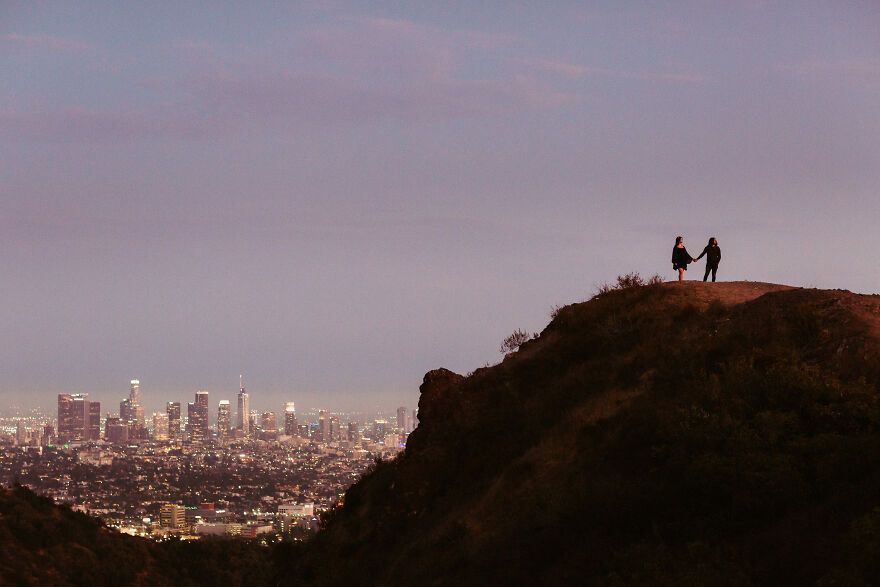 photographié par marcella laine à fairbanks, alaska, usa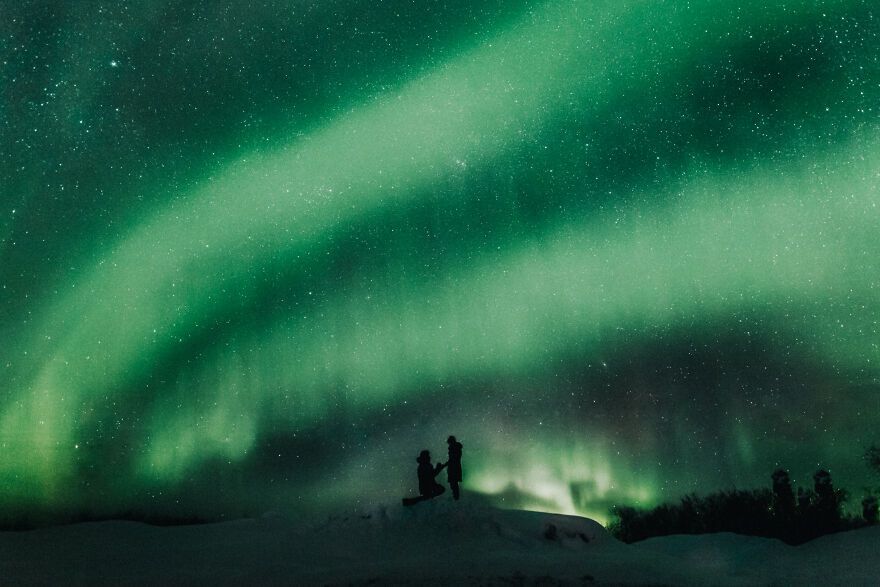 photographié par paulina pietraszkiewicz de pietraszkiewicz love photography, warsaw, pologne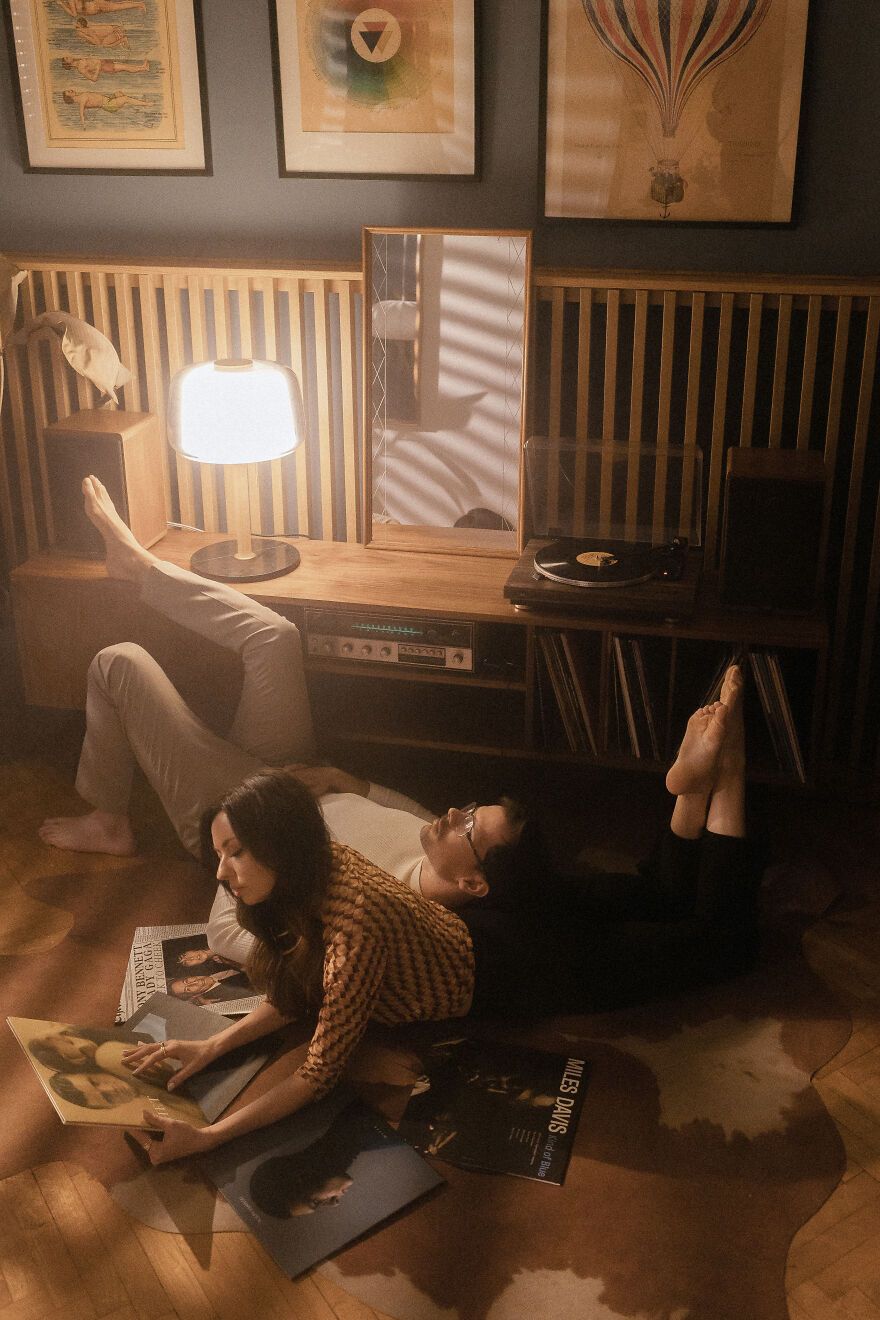 photographié par leah miessler de leah miessler photography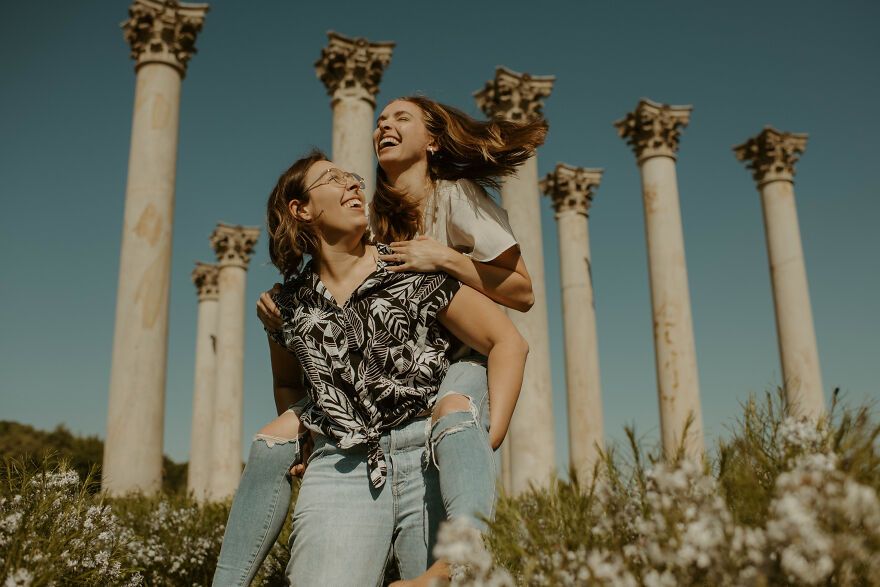 photographié par mike vallely de shari + mike, spanish banks, vancouver, bc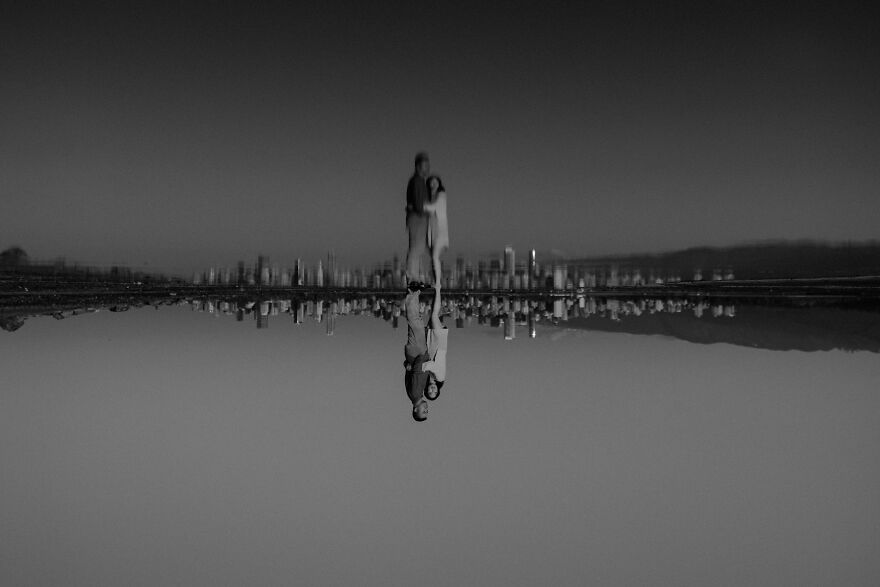 photographié par liat aharoni de liat aharoni photography dans le parc provincial de bon echo, ontario, canada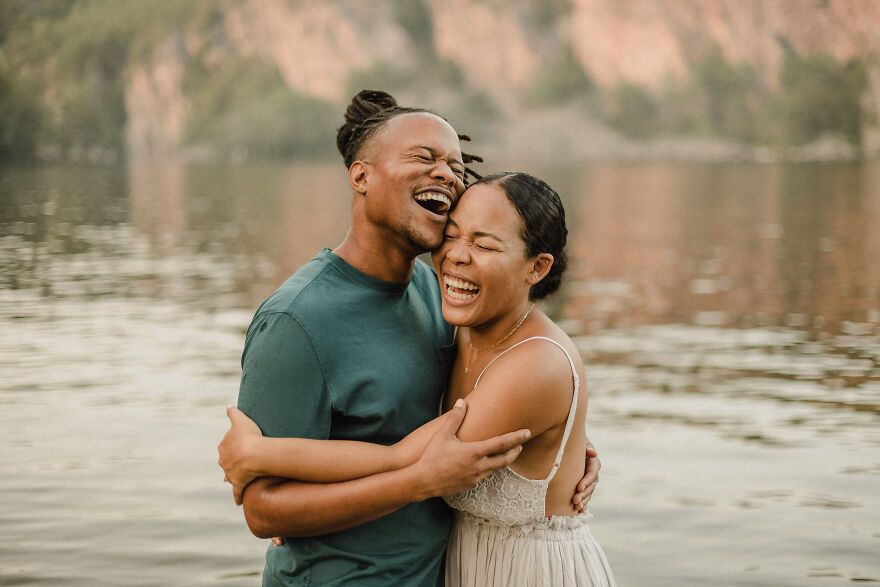 photographié par steffi mainik de maiffi-design à bad driburg, nrw, allemagne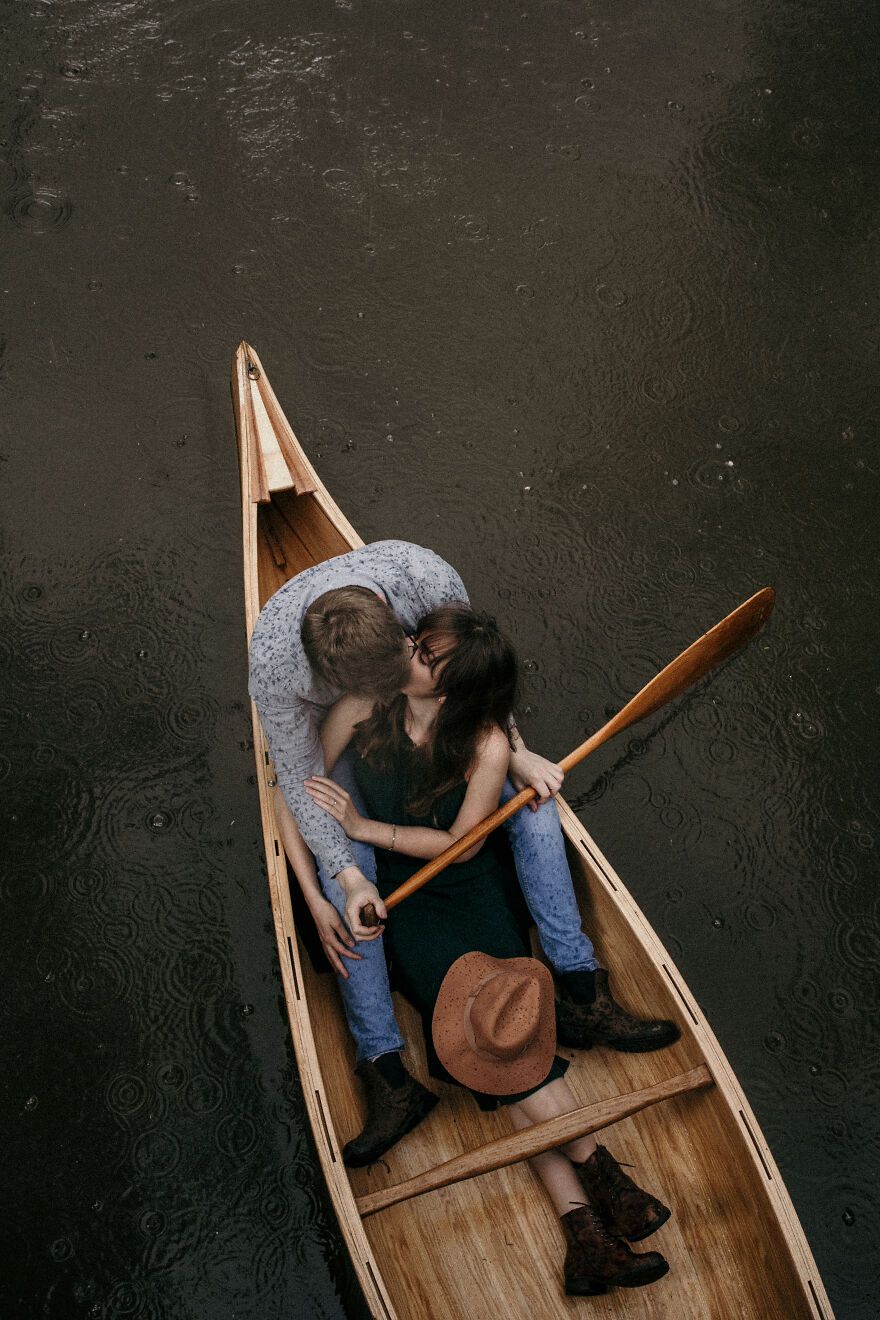 photographié par bonjo abadi de terralogical à mount bromo, indonésie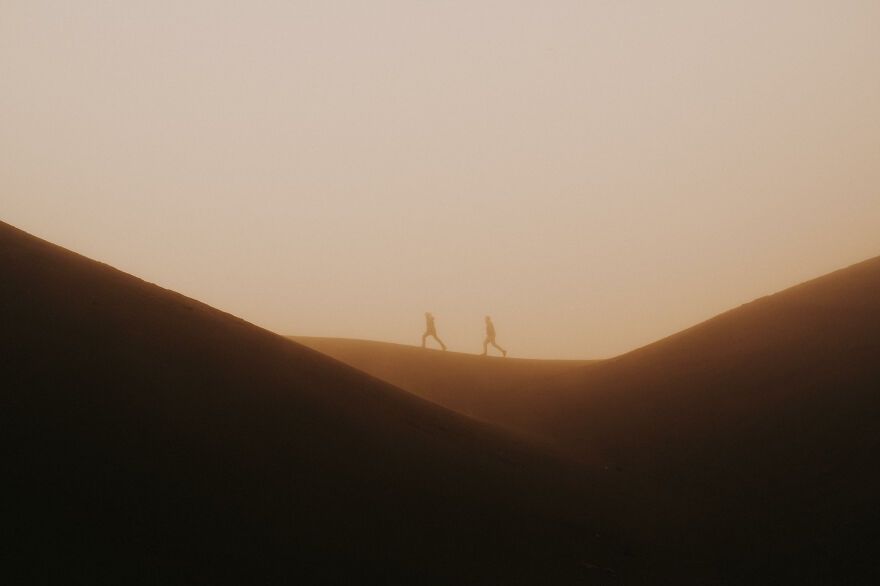 photographié par helena et laurent martin de helena and laurent photography à inverness, californie, usa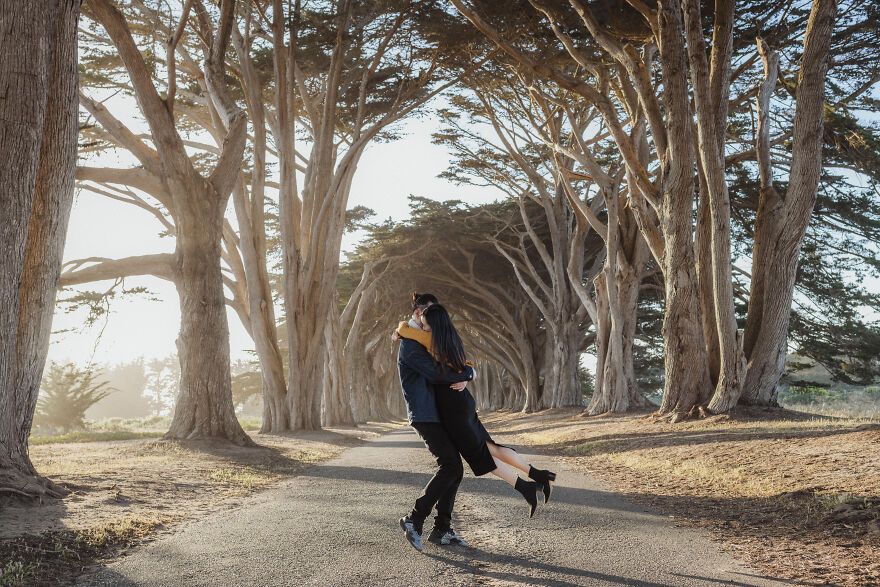 photographié par benoit heurtault de groovy banana à tanna, vanuatu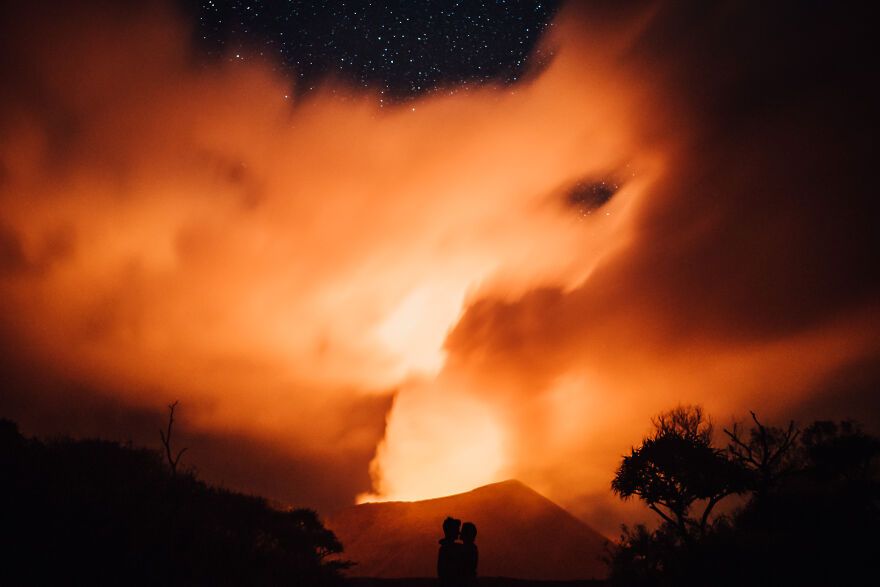 photographié par vasilis liappis de 2p_weddings sur l'île de karpathos, en grèce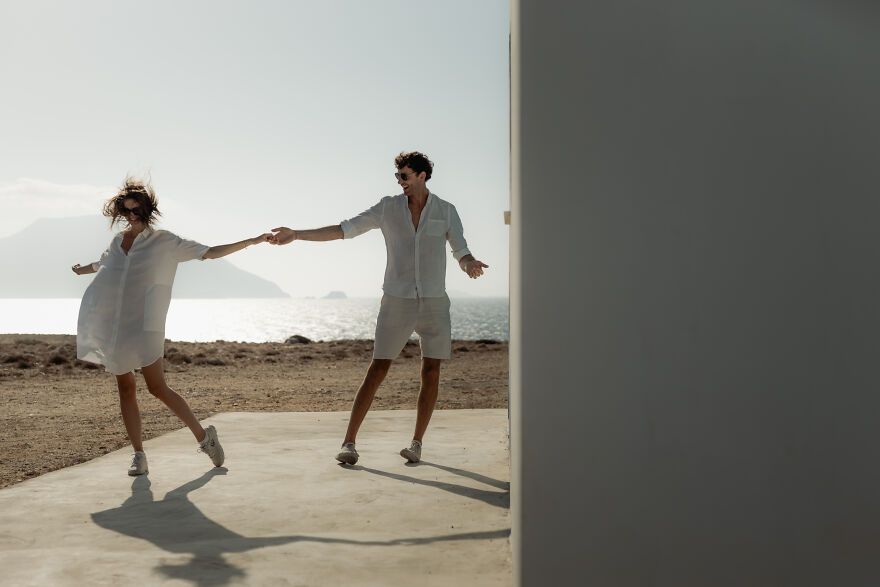 photographié par lukas piatek de lukas piatek photography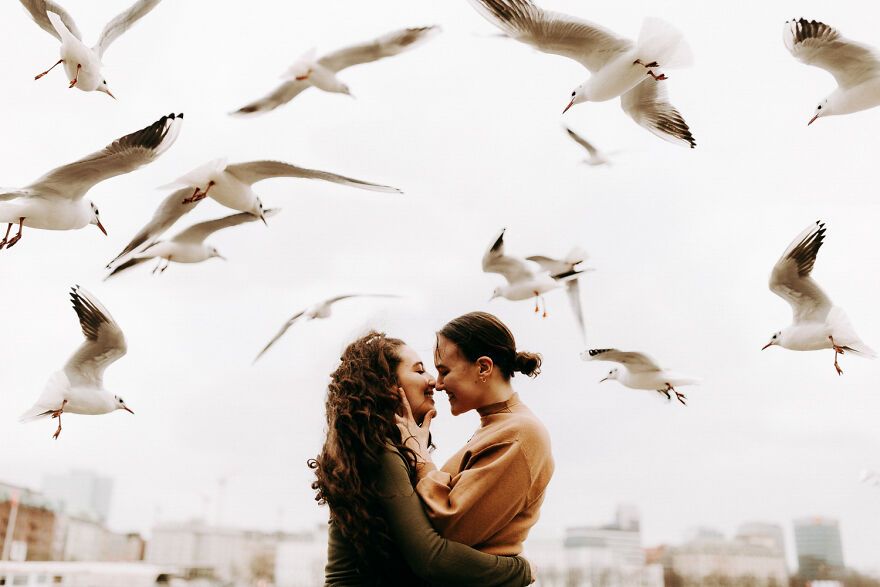 photographié par mailou her de mailouphoto à minneapolis, minnesota, usa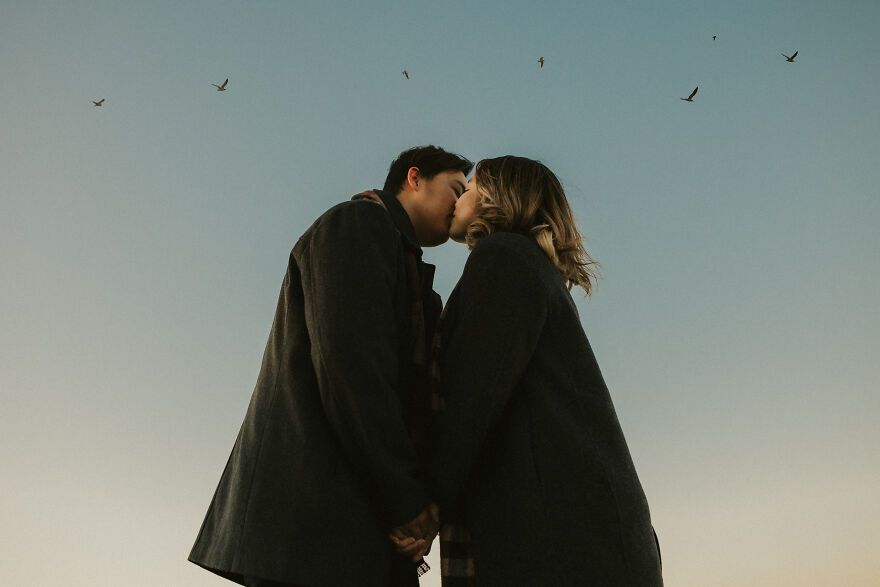 photo valerie fernandez de salt & shores photography, vanuatu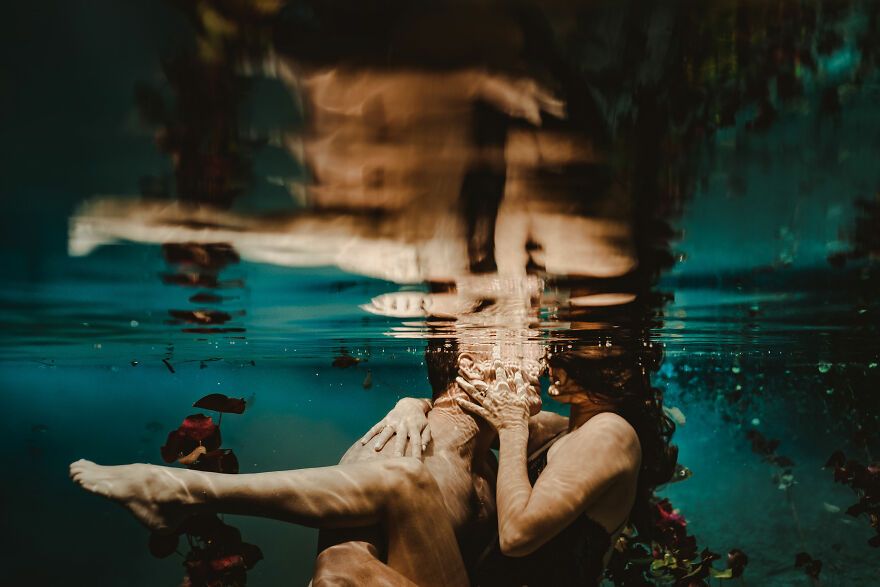 photo de nahuel aseff de nahuel aseff photography, rosarito, baja california, méxico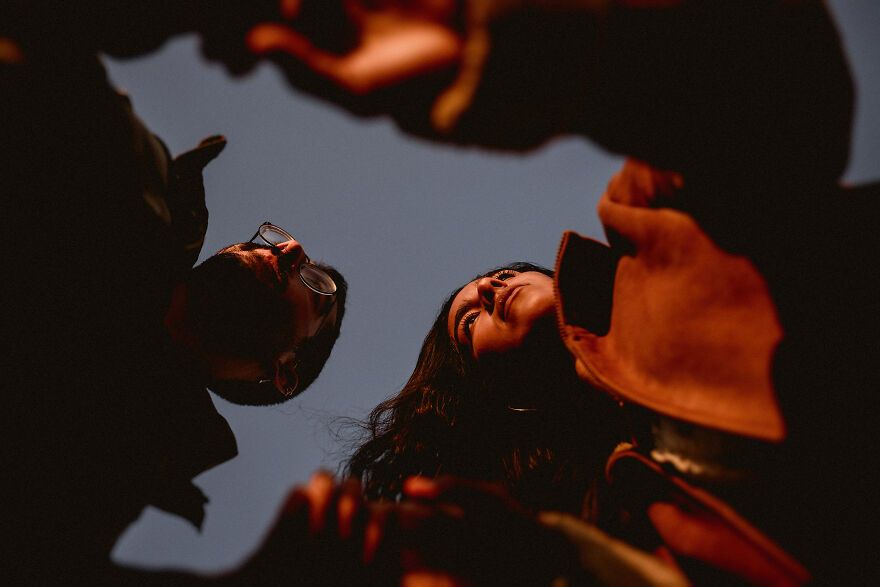 photographié par emily barbarita de emily barbarita photography dans le dive motel à nashville, tennessee, usa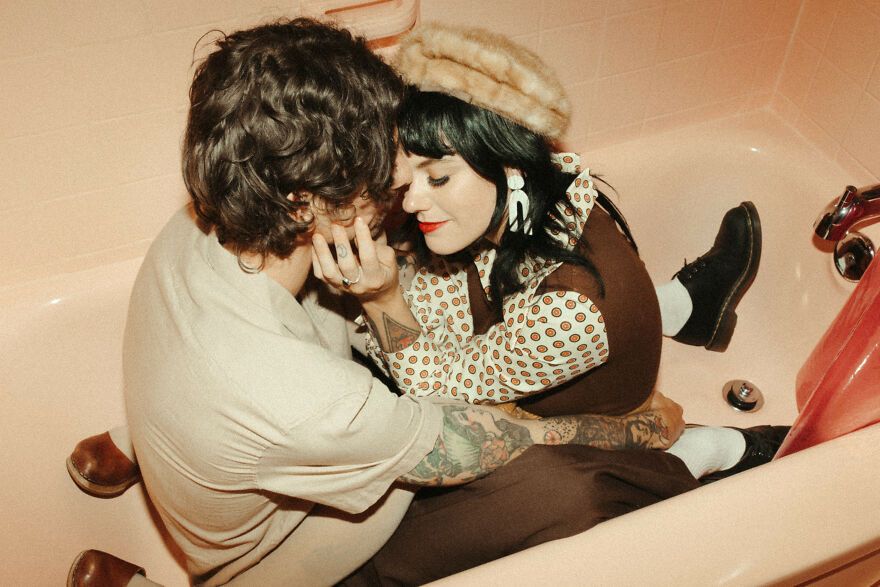 photographié par kuoloon chong de kompactfaen à singapore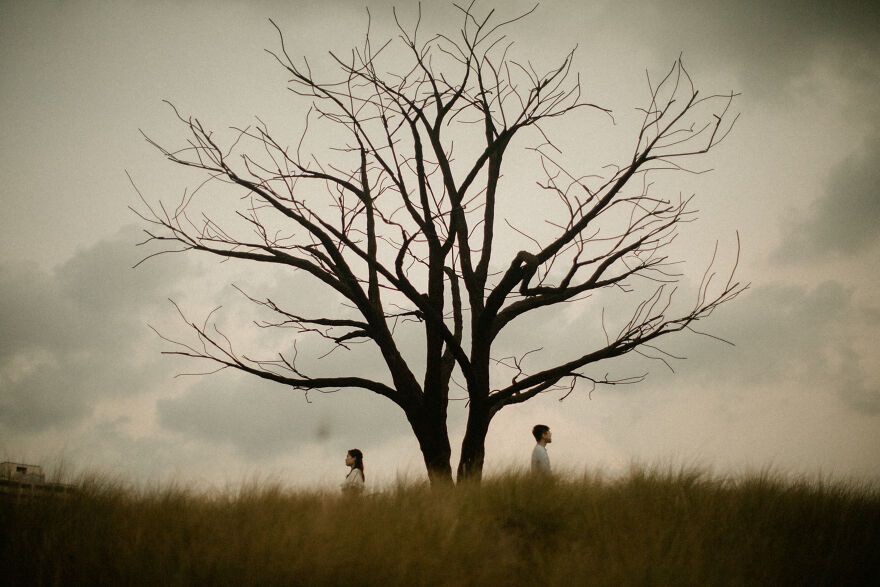 photographié par francesca floris à cagliari, sardaigne, italie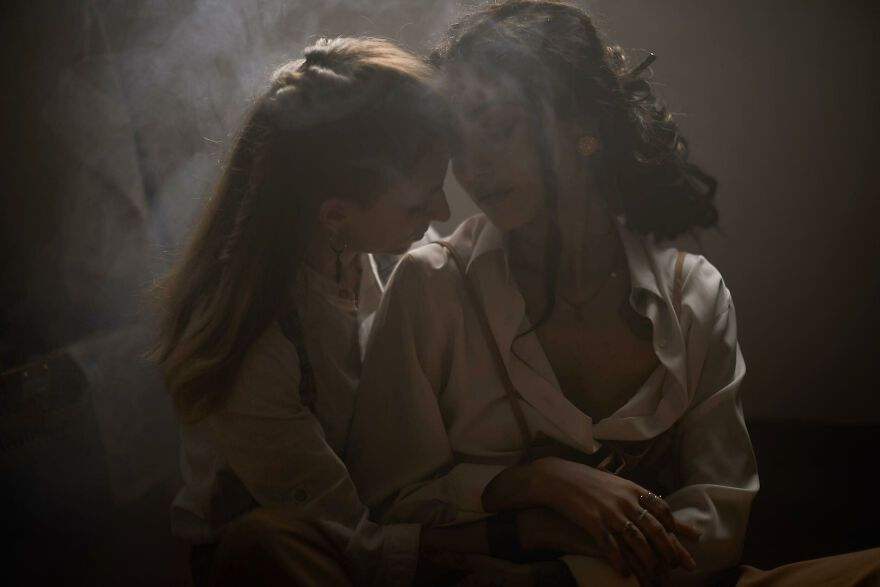 photographié par brittany boote de brittany boote photography à mountain top, pennsylvanie, usa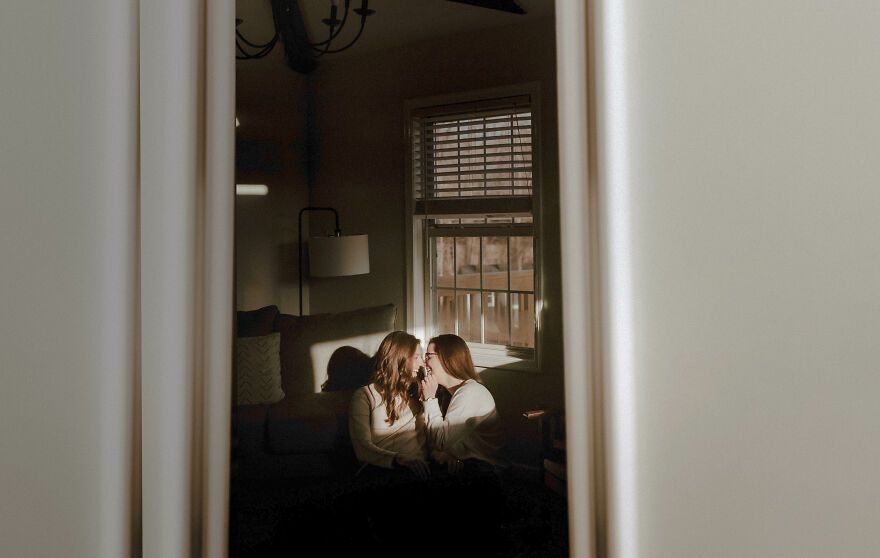 photographié par inna yasinska de inna yasinska photography